Temporary storage and leasing of RCAs
UNITECH Services provides its customers with unique capabilities of temporary storage and processing of contaminated materials through its future plant in France.
Storage area of 1 000 m2
Storage capacity of seventy-eight 20 feet containers
Area of 2 000 m2 for maintenance of contaminated materials (flexible configuration)
Through this new plant UNITECH Services will bring to its customers:
Logistical flexibility: our significant temporary storage capacity will offload and make available saturated nuclear zones or areas.
Investment flexibility: using Unitech Services will avoid the mobilization of dedicated financing for the construction of facilities or equipment.
Reactivity and time savings: an installation with reconfiguration capabilities will provide responsiveness and control of deadlines in maintenance or decommissioning projects.
Optimization of your know-how through the possibilities of involving your own teams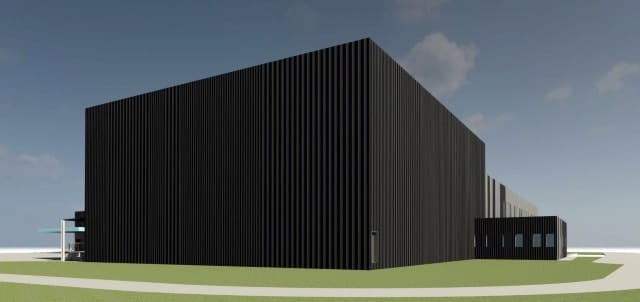 If this is of interest to your business, please contact your relevant Technical account manager.