UniTech is excited to inform all our customers and potential customers that as an agent for Rhino doors UniTech will be offering the following products and services:
Design, manufacture, and installation of standard or bespoke CPNI rated high performance doors, providing exceptional protection against radiation, fire, explosion, vehicle ram, and terrorist attack.
Service and maintenance and installation of high-performance doors made by Rhino or other manufacturers.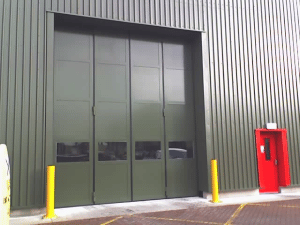 Should you wish to discuss further or would like a visit by UniTech or Rhino Doors please contact your account manager.